| | |
| --- | --- |
| Posted on August 1, 2013 at 10:30 AM | |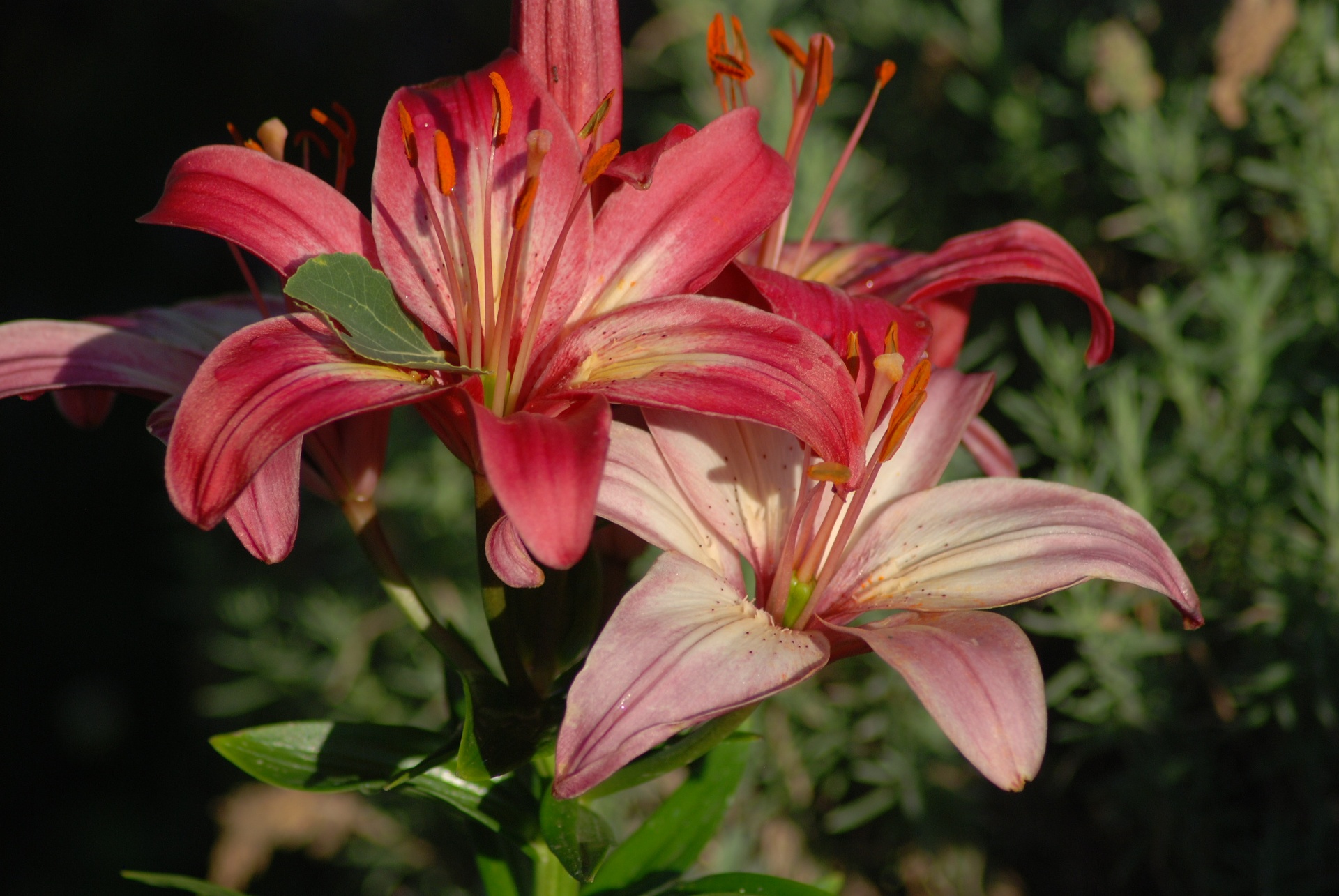 There is something so lovely about summer eating. Just like summer living, we lighten up, throw on the lightest of coverings and enjoy! So in the spirit of light I am offering you some truly wonderful ideas for Pure and fresh eating!
Lets start with dessert, even though we are told growing up that dessert is for" after all vegetables are eaten."  I say why not combine the two of them?
Blender Ice Creams offer you an endless opportunity to experiment with fresh fruits and vegetables!
The basic recipe goes like this (All ingredients are organic)
4 ounces of raw milk cream
4 ounces of raw milk
1 raw egg yolk
1 tablespoon of raw honey
1/2 to 1 cup of fresh or frozen fruit or vegetables or if your adventurous mix them together! (I love blueberries with apples and kale)
dash of sea salt
1/2 capful of vanilla extract
Mix in a high powered blender and freeze in a covered glass dish of some sort for 3 hours Enjoy!!
If you love salads in the summer this one is fun and different!
Romaine letteuce
watercress
1 red pepper
1 cucumber
1 small onion
2 carrots
1 cup of red cabbage
1 cup of cooked chick peas
chop and mix the flavors with parmesan cheese and a light dressing
Gazpacho soup
2 cups of mangoes
2 cups of orange juice
1 cup of cucumber
1 red pepper
2 garlic cloves
3 tablespoons of lime juice
2 tablespoons of cilantro, basil or mint
1 tbsp of olive oil
sea salt and garnish on the side for added taste
Garnish can be avacado, salt and pepper
This is a savory and sweet soup. Great with a salad and fresh bread/ goat cheese
Remember that light doesn't have to be boring!
Also, the table setting is equal to the dish being served. Linens and fresh flowers and festive glassware make it all come together for a memorable meal in the garden or patio with friends and family.
Categories: Organic living, Vegetarian dishes from the garden