| | |
| --- | --- |
| Posted on July 23, 2013 at 10:45 AM | |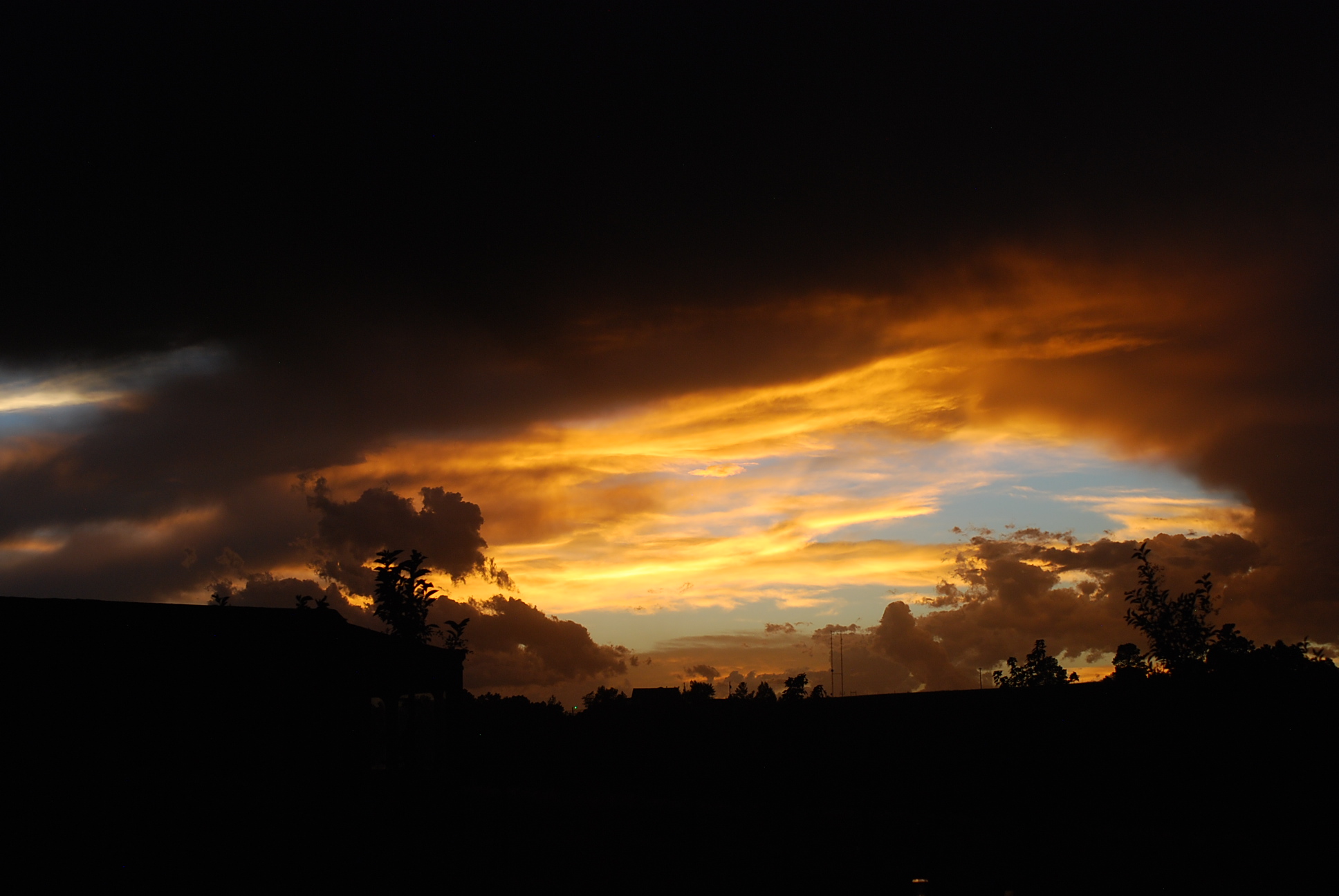 In this world that is going ninety miles an hour, constantly "connecting" with the world, I have found that the need for a quiet and peaceful" recharge" Is more important than ever for the health of your body and your heart. We weren't meant for this crazy chaotic and constant barrage of stimulus. The phone is ringing, the television is blasting, the kids are yelling, the computer is calling, the Ipod is playing, Facebook is waiting. There was once an old commercial of a mother who needed a "Calgon take me away" bath!  Those days of noise were tame compared to our stresses today and that's why the country with it's wide open spaces and skies, it's fresher air and sounds of birds and breezes and animals conversing is a giant hug to a cyber weary mind! Take a moment to stop and just breathe deeply. Inhale to the count of 4 and gently hold the breath and then release the breath and picture yourself in a warm and welcoming garden with butterflies and flowers that scent your senses with healing Lavender and peonies. The sky is blue and the air is calm. Just breathe and see the countryside around you. The open fields with 2 white horses running and playing, the chickens laying in the dirt taking their bath, the mini horses grazing in the meadow. A small rabbit nestled in the shade having breakfast. Peaceful, slow and easy are the days of summer in the country. A jacuzzi under the stars, with a glass of organic wine or herbal tea, classical sounds of beethoven floating above the garden. Cherish the smile on your loved ones face, and watch the sun rise and set in the open expanse of sky. Pick a movie and lay under the dark of night and watch the adventure on a large white sheet while the night air bathes you in peaceful preparation for a nights rest in a trolley bed. Romance yourselves with organic chocolate and sheets and lavender sprigs on your pillow. In the morning you can have breakfast in bed or out in the garden. Farm fresh foods from happy chickens. When your body has been soothed and refreshed you can go for a hike in the greenbelt amongst the pines, or across the open fields. Ride a vintage or a mountain bike, feed or brush a mini horse, cuddle with a bunny named Bart.
If this sounds wonderful, we want to help your dream of a country experience come true. Come stay with us.
Mention this Blog post when you book and get a free upgrade on your visit!
Just remember to breathe and be thankful
Life is a gift!
www.trolleyfarm.com
Categories: Romance country style, Deep dishes from the lessons of life, Organic living