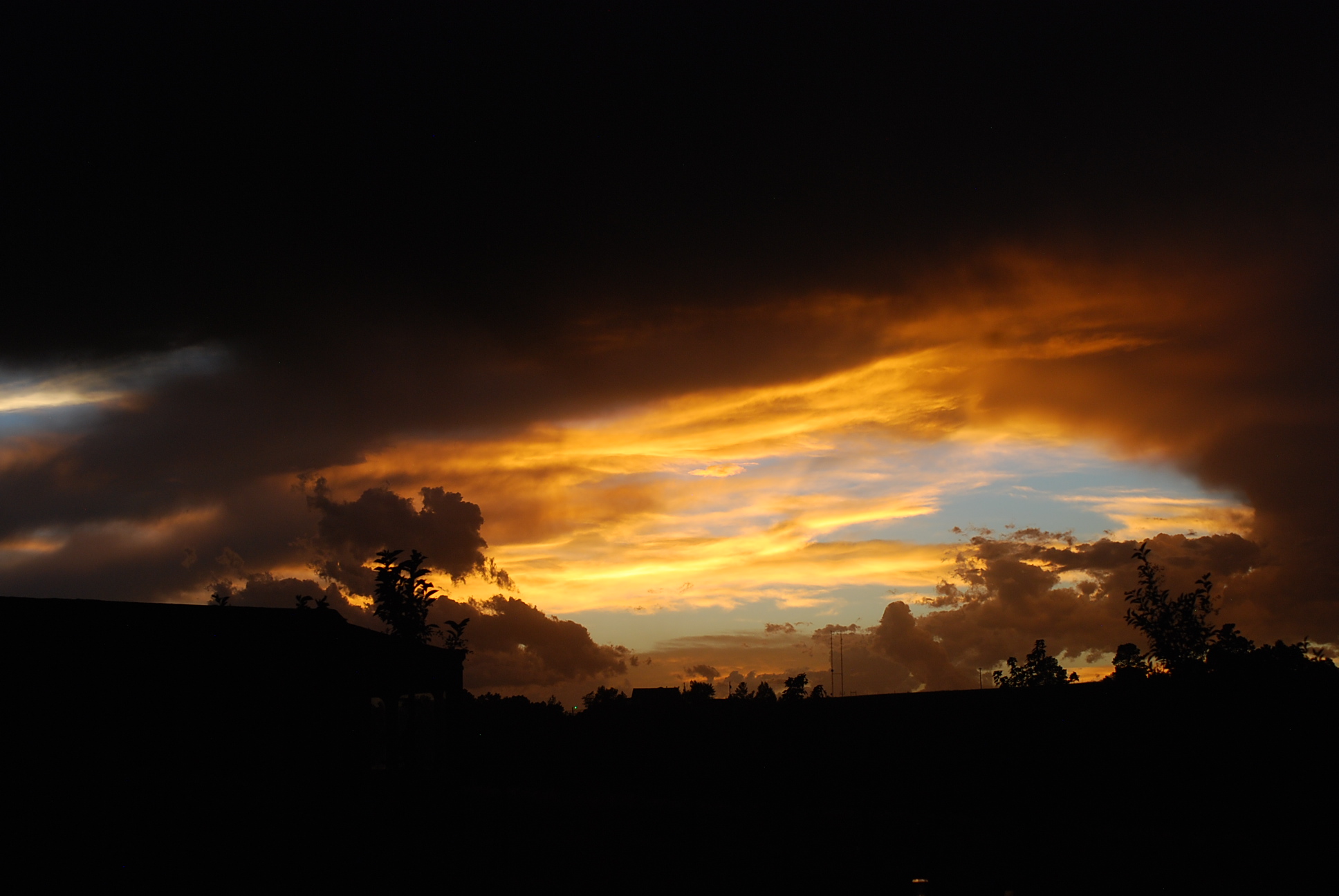 In this world that is going ninety miles an hour, constantly "connecting" with the world, I have found that the need for a quiet and peaceful" recharge" Is more important than ever for the health of your body and your heart. We weren't meant for this crazy chaotic and constant barrage of stimulus. The phone is ringing, the television is blasting, the kids are yelling, the computer is calling, the Ipod is playing, Facebook is waiting. There was once an old commercial of a mother who needed a "Calgon take me away" bath!  Those days of noise were tame compared to our stresses today and that's why the country with it's wide open spaces and skies, it's fresher air and sounds of birds and breezes and animals conversing is a giant hug to a cyber weary mind! Take a moment to stop and just breathe deeply. Inhale to the count of 4 and gently hold the breath and then release the breath and picture yourself in a warm and welcoming garden with butterflies and flowers that scent your senses with healing Lavender and peonies. The sky is blue and the air is calm. Just breathe and see the countryside around you. The open fields with 2 white horses running and playing, the chickens laying in the dirt taking their bath, the mini horses grazing in the meadow. A small rabbit nestled in the shade having breakfast. Peaceful, slow and easy are the days of summer in the country. A jacuzzi under the stars, with a glass of organic wine or herbal tea, classical sounds of beethoven floating above the garden. Cherish the smile on your loved ones face, and watch the sun rise and set in the open expanse of sky. Pick a movie and lay under the dark of night and watch the adventure on a large white sheet while the night air bathes you in peaceful preparation for a nights rest in a trolley bed. Romance yourselves with organic chocolate and sheets and lavender sprigs on your pillow. In the morning you can have breakfast in bed or out in the garden. Farm fresh foods from happy chickens. When your body has been soothed and refreshed you can go for a hike in the greenbelt amongst the pines, or across the open fields. Ride a vintage or a mountain bike, feed or brush a mini horse, cuddle with a bunny named Bart.
If this sounds wonderful, we want to help your dream of a country experience come true. Come stay with us.
Mention this Blog post when you book and get a free upgrade on your visit!
Just remember to breathe and be thankful
Life is a gift!
www.trolleyfarm.com
I could begin by saying that I used to be a BIG, adventurous eater. I ate foods from greasy diners and Mexico was my home away from home. I lived and played amongst Desebuqui Indians who ate dogs. (Got ya! No I didn't eat the poor things, I played the pied piper with fish and lured them all out of the village, but that's another story). I ate in Germany and drank so much beer once I sloshed when I walked. (Maybe I swooshed...anyway I sang "Singing in the rain" while I waddled with pain.) I ate shrimp, lobster, okra (Yuck), duck, cornish hens and so many kinds of corn I could've popped. I never weighed a pound over 100 until I went to college and lived in a dorm. I feasted on anemic lettuce and cake by the pound. From double fisting M&M's and corn nuts to omelets with cheese, I grazed my way through life without a thought as to what went into my mouth. Food was glorious and I was molded and shaped by my dancing, the gym and the pool. Then in the summer of my 24th year of life I was blissfully minding my own business and was literally doused with a pesticide that was being applied by workers, in white protective suits, as they sprayed a large tree on the other side of a hill I happened to be riding on. On my bare legs and in my open mouth, I took a full hit of the poisons and my world shifted into a lifelong fight with my beautiful body. Overnight I lost all ability to eat normally. I was hospitalized for almost a year. I entered into this bizarre world of "poison" and the healthy, strong eater became an 80 pound emaciated girl. But I am a fighter and out of the ashes of this horrendous lesson I began to emerge a stronger spirit. Out of the poisoning came "Organic girl!" This shift in my life changed completely the terraine of my eating. I found a place I call the garden of happy endings. When your so sick you can't swallow you have to find other means of supporting life. Enter the world of liquid proteins. I drank shakes with organic berries and whey proteins and I ate huge sweet potaotes right out of the garden. My world narrowed to green drinks and dried, organic fruits and raw nuts. I learned about tofu (which at first made me wrinkle my nose, but now is one of my favorite dishes), scrambled with vegetables and sea salt. I am no longer a BIG fan of eating. I became an eat to live girl, not the live to eat gir,l that I once was. My idea of a big date with food is a rice cake with butter or organic cheese. (I know right?) I share all of this because the world is food obsessed. I once had a man whom I had been dating say he could never marry me because his family was all about the food...Yea ok, I realize now that he was not the one for me, (did I mention he gave me a tire for my birthday?,) but the fundamental issue was his food obsessed world did not match mine.
I am obsessed with problems of global warming and Monsanto being given so much power over our food supplies. Our beautiful ecosystem is failing with the GMO seeds and foods that Monsanto and our goverment, (in greedy beds together), peddle to consumers. The death of GOD given food production begins when you inject a seed with a pesticide that will kill much of the fragile ecosystem called "Life". Our precious honey bees and the birds that bring so much joy in song are dying at alarming rates. So I am searching once again for the answer to the problem of foods that will heal, not hurt us. I am back in the garden. You know, the garden of happy endings, where "organic girl" lives. I realized that you can garden and grow your own beautiful healthy food in pots on your deck, or acres on your farm, or rows in your green house. I am learning the art of composting and the natural way to kill a bug. It's cool because I think it's the answer to life, to keep things simple and not use the cancer causing chemicals to do the 'lazy' gardening ways. Nope, give me a morning on my knees pulling out weeds and watching beautiful, tiny villages of creatures and bugs (ladybugs, praying mantis and butterflies to name a few) do what they have done for thousands of years, control the population of bad bugs and pollinate flowers. Let me watch the dance of bees who will bring their hard work back to their hive and make Gods nectar "honey." It's a simple, beautiful dance and it keeps me happy and healthier than I could ever be eating the easy American, fast food way. So as the garden slowly beckons me again, I share my thoughts of making peace with a junk obsessed world and I suggest you keep it simple. Eat to live, eat to nourish and to heal. Find your spirit grow light and find your garden of happy endings. Plant to nourish the bees and give them a chance to survive by NEVER spraying a chemical in your yard. Think about affirming life and being a guardian of the gardens of grace. You'll be amazed at the joy when you see the bees dance. It's remarkably sweet really.